Safer Internet Day 2019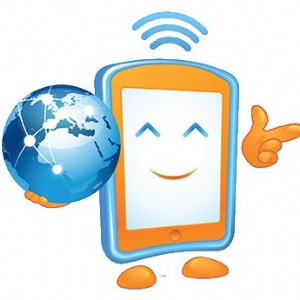 Safer Internet Day is on Tuesday 5th February, and the whole school is taking part in learning activities.
The main theme has been 'Together for a Better Internet.' This theme has been chosen as the global Safer Internet Day theme by the Insafe network which is made up of Safer Internet Centres based in every European country. It has been designed to reflect the importance of all stakeholders in making a positive change on the internet. This change can come from individuals, schools/colleges, organisations, law enforcement and the internet industry itself. The theme encourages young people to work together to be positive, safe and respectful online. In the UK the campaign will particularly empower young people to take control of their digital lives and consider how consent works in an online context. It will explore how young people ask for, give and receive consent online. This could be in their friendships or relationships, how they take and share images and videos or how they manage their privacy and data.
In school our activities have focused on consent, choices and sharing information. We have used resources from Purple Mash and your child can now Log In to Purple Mash and complete a quiz to show how much they have learnt. Why not take the opportunity to sit down together to do this, talking about their responses? Being able to have an open and honest conversation is one of the best ways to educate and keep our children safe online. There is more Information for Parents here and there is a 'Parenting in Digital World' .pdf attached to this page. You can also check out the eSafety section of our website here.