Eggciting Times!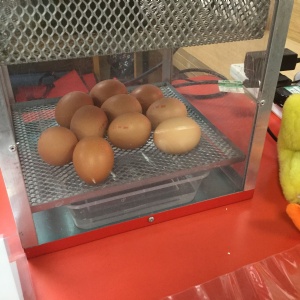 It's that time of year again, and the eggs have arrived in school!
This news article will keep you up to date with all the latest information about our Hatching Project this year. Once the eggs begin to hatch, we will stream the video feed below.
Weds 27th March
How many chicks have hatched now? And how many eggs are left? Will any more hatch tonight? Watch and see! One of the chicks had a slightly sticky head as it left the shell, but has had a bit of a clean up and is beginning to fluff up as well as the others.
Tues 26th March
Hmm... You Tube has changed since this time last year! It seems I've got it now, took a while, but you should now see our Live Stream below, just press play!
It's possible, but unlikely that they'll hatch tonight, but keep checking!
Monday 25th March
The eggs arrived this morning and they are now nicely warm in the incubator. They are expected to hatch from Wednesday, but they sometimes take us by surprise and appear earlier. You can watch the live video stream as the eggs hatch. The video stream will be live from around 4pm each day from Tuesday, and will run for 8 hours - technology permitting - it doesn't always go smoothly!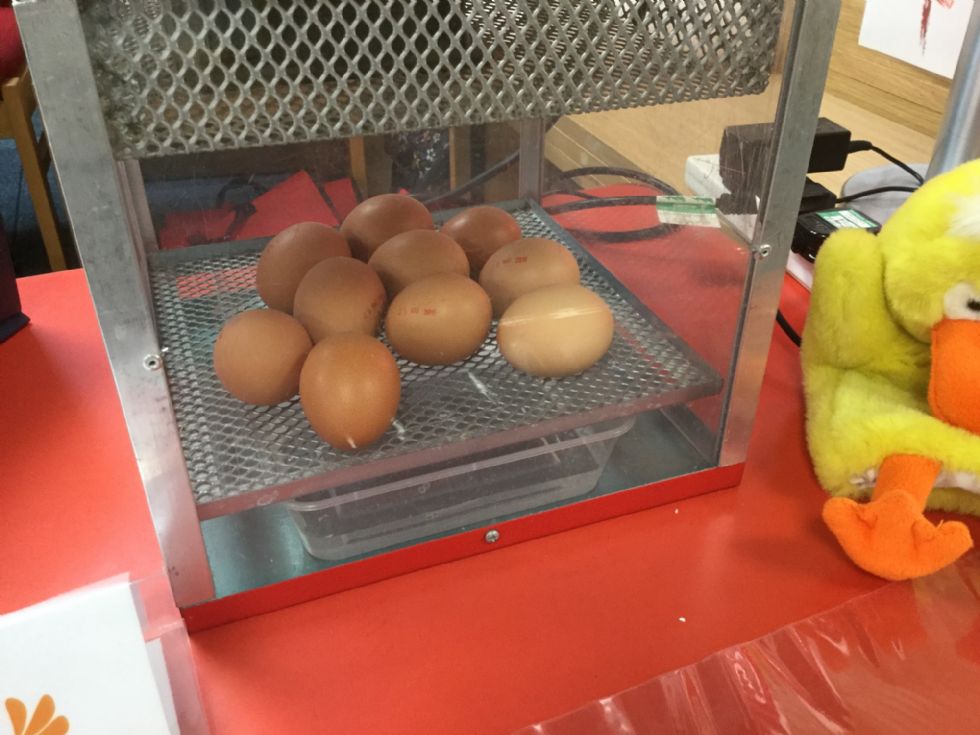 If our YouTube video is not live at the moment, you can watch all the previous videos here. The