The Duke of Edinburgh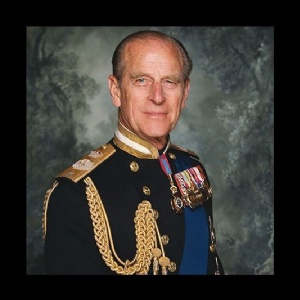 At St George's, we are deeply saddened by the passing of His Royal Highness The Prince Philip, Duke of Edinburgh. Our thoughts and condolences are with Her Majesty The Queen and the Royal Family at this time. His Royal Highness devoted his life to public service and made a significant contribution to Education and young people through the Duke of Edinburgh Award Scheme.
May he Rest in Peace, and Rise in Glory.
The school will enter a period of mourning for eight days. There will be very few changes to school life during this national period of mourning. However, it is right and proper for a Church of England School to show leadership for the local community in such times. The staff meeting will be cancelled on Thursday as a small mark of respect, and to allow for private thought and prayer. Furthermore, a book of condolence will be placed on a decorative table on the junior playground for any member of the school, or local community, to pay respects.... which in turn will provide a source of Primary Historical Evidence as to how the local community responded. The laying of the book will be the first, and last thing that our site manager does each day until the funeral.
This area, in front of our Christian Faith Graffiti wall will be a focal point for private prayer, or private reflections should any of you wish to lay flowers there. However, we respectfully request that you follow Covid procedures and do not gather there. Flowers will be cleared at 8am on the day of the funeral.
The Royal Family have asked that members of the public consider making a donation to a charity instead of leaving floral tributes in memory of The Duke of Edinburgh. As a school, we suggest supporting the Living Waters Foodbank, which has benefited many of our families in recent times.
An online Book of Condolence for those who wish to leave messages is available on the royal.uk website.
The Church of England Book of Condolence can be found on this link.