Education Sunday - Online!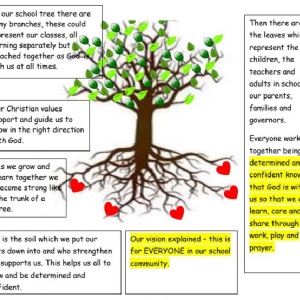 St George's School joins with St George's Church to share in a service based around our school vision. The online service will Premiere on Youtube at 10:30am on Sunday 7th February. Use the link here to watch at 10:30 on Sunday or anytime after.
A huge well done to the Ethos group and their families for their hard work in putting this video together. The full link is https://www.youtube.com/watch?v=ns5LhwZAsgU in case you need to copy and paste this into your browser.