Friday 9th December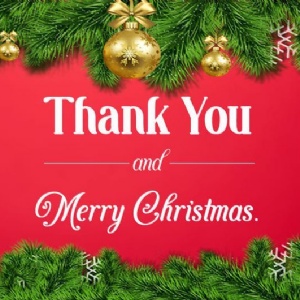 The last news strip of the term. Thank you everyone for all your hard work.
Firstly a massive thank you to the PTFA.
Thank you! Thank you!
Tonight we raised a fantastic £3,480 at the Christmas Fair
PTFA and school would like to say a massive thank you to everyone who organised, set up, helped, baked, contributed, came along, spent money or cleared up!
We hope you all had a great evening, please check out the photos in the Gallery
Class 6 had an exciting afternoon with our Victorian Toys workshop! We started off with a quiz to test our knowledge and learn so much more. Then we handled artefacts from a Victorian kitchen and played with toys from the Victorian era. We finished off our day with making our own Victorian peg dolls. A great way to learn about a Victorian Christmas!
Class 3 have had a really exciting morning with our "Delve in to History' workshop! So far, we have looked at toys that go right back to the Victorian era, we've played with toys that children in the past played with, and we've learned about how clockwork toys worked
At the moment we're taking part in a very tense game of "hoopla" a game enjoyed by children in the past.
Class 8 performed their ukulele Christmas songs for an audience today and were amazing. All videos will be on seesaw soon. Well done to all of you.
I've loved the half term, it's been amazing. Thank you all very much indeed for your support, kindness and forgiveness, and we'll see you in 2023.