Parents Evening Thanks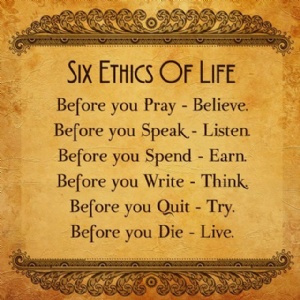 Thank you very much indeed for your attendance and support at Parent's Evening.
Thank you very much indeed for your attendance and support at Parent's Evening. It was genuinely lovely to see you all. The atmosphere was so positive, happy, and collaborative - genuinely like a massive family. I think Primary education in England is actually fantastic; I do however believe that St George's is actually pretty special - Of course, we can't please everyone, but the vast vast vast majority of you were so kind, supportive and appreciative last night - the staff were genuinely buzzing at the relationship there is between us. So thank you, I hope you were as happy over parents' evening s we were. I guess its incumbent on us all - each and everyone of us to ensure that the beauty of St George's remains - it's worth keeping!
Please do not underestimate the importance of working together – home and school – for the benefit of the child. By turning up at parents' evening a massive signal is sent to the children that education matters, and adults are working closely with the school for "me"…..
I saw the image below a while back now. Now, of course as a school we're so far removed from this image…. But imagine if we weren't. Imagine for a moment the message we send to children if we constantly blame other people for their mistakes, when we should take the opportunity to educate the child. Imagine what would happen if we constantly tell children, "it's not your fault….. it's Mr Purcell's" Imagine what the children would learn from that……. Just imagine.
We send almost the opposite signal out by a joint approach at Parents' evening. A message that says to the kids…. We care for you, we're all here for you, we'll all support you to do your bit to the best of your ability.
As I said, well done and thank you for sending out a great lifelong message to the kids.