W.E 24.3.2023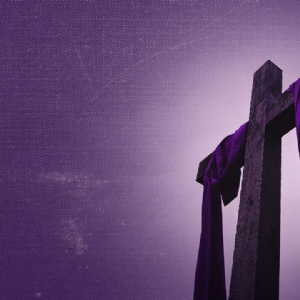 A week to be proud of if im honest.
We have cross country tomorrow.... Cross Country. Please see the shared message below. I've also added the times you need to be at the park for each race. Please wear school pe/red tshirt and bring warm layers for before/after the race. Be prepared to get muddy!!! I will be in the park with a sign to show where we are meeting. It will be very busy (about 100 children running in each race) so please give yourself plenty time for parking and getting yourself to the meeting areas. I will have registered the children so you just need to find me and I will give you your race number. If your child would like to take part in the fun run and isn't already in a race please send me an email and I will register them for you. Just join us at 11.10 tomorrow at Astley park by the pavilion/play area. See you tomorrow. J.leap@st-georges.lancs.sch.uk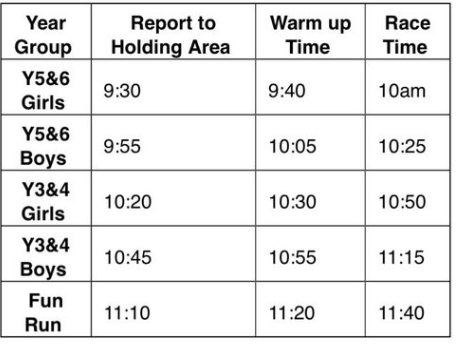 And we took the choir to Fosterfield Day Centre, which was amazing, and we'll certainly be back.