W.E. 21.4.2023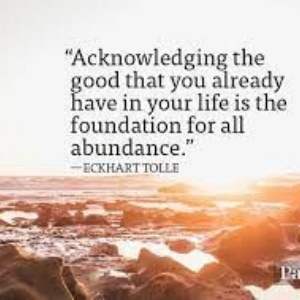 Welcome back everybody, once again a lovely start to the new term.
Class 5
Thank you to Rev'd Mike and Father Jordan for a lovely morning in Church. Rev'd Mike spoke to the children about Ascension and Pentecost and why they are Good News even though it is the time when Jesus left us. Father Jordan showed the children around the Church and answered many questions about what the children could see. Our children were very involved in the service and role played the story of Doubting Thomas. Well done Class 5 and thank you St George's Church.
Rainforest Smoothies also happened in Class 5
What a wonderful and busy afternoon they had!
As I posted on Seesaw, a huge thank you to all the parents and carers for your kind and extremely generous contributions to make today possible. We had over 15 different varieties of fruit and the children got to see and taste fruits they hadn't before.
The children enjoyed peeling, chopping, squeezing, scooping and juicing the fruit before they chose their smoothie ingredients and blended them. We had 5 different smoothies to taste, all different colours and textures. Some were popular and others not so much. What a great experience of food from the Rainforest !
Dragon FM
We're thrilled the Dragon FM podcast is picking up. If that's you there in that audience breakdown, thank you! If it's not, show your support to the club and get following the weekly content on Spotify.
Merchandise soon available to buy on ScoPay!!!
Do you follow the radio station on Spotify? Search Dragon FM, and we're there! Its amazing! Well done Rob for getting this project up and running, its amazing.
https://open.spotify.com/episode/01ylPC7iJoMvuUHhC0NXSE...
Check out this week's podcast. Updated weekly by the Dragon FM kids!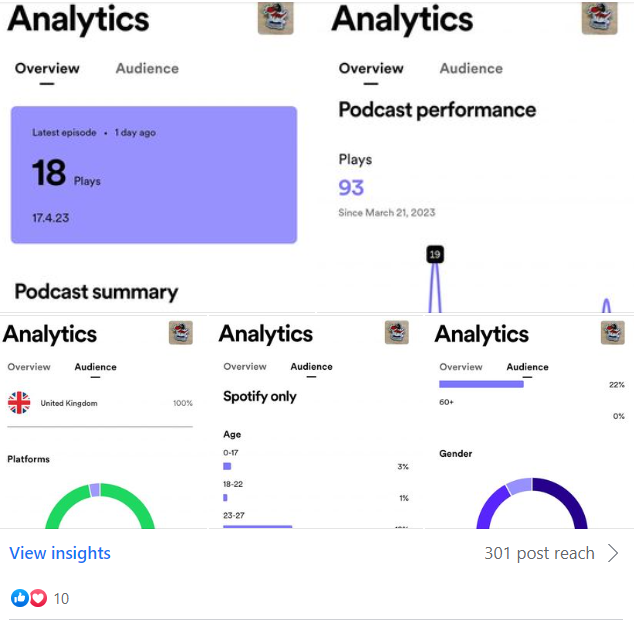 Year 5
Intruguie has been offered from Year 5........
Year 5 announcement - Parents, we need your help
In readiness for something a little different that Miss Blackledge and I have planned for next Tuesday (25th April), could we ask that if you have any empty plastic bottles (coca-cola bottle size upwards, probably larger the better) that you pass them into us at school.
We can't say anymore at the moment but we think the children will really enjoy the use that the plastic bottles are put to.
Many thanks
Year 3 children in Class 7
The kids in this 15 have made edible soil to show the different layers of soil as they continue with their Science topic of Rocks and Soils. Pictures were uploaded to Seesaw with the layers labelled before being taken home!
Class 8
They arrived to a crime scene in our classroom this morning. We used our inference skills to try and work out what had happened and piece together the evidence. Great detective work class 8! Its a good job we have CCTV in school isn't it with all the crime around the place!?
Class 8 also scampered around the local area to bring their Geography unit to a close. They focussed on the land use in Chorley and the human features around the environment.
Class 4 have also been busy.
After a morning of visiting the Isle of Struay and finding out about Katie Morag and facts about Scotland, class 4 have learnt a Scottish dance, taken part in a ceilidh and created their own tartan design.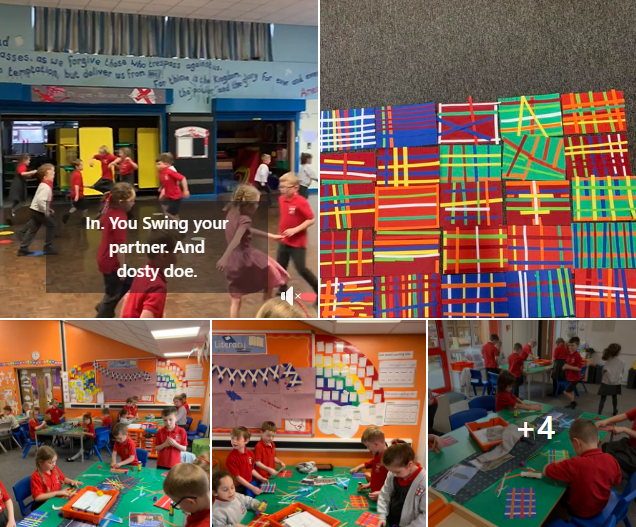 Class 3.
Children arrived in class 3 for our hook lesson in Literacy! They arrived to find penguin, battered old suitcase,umbrella, rubber duck and a torch.