W.E. 5.5.2023 inc Coronation Day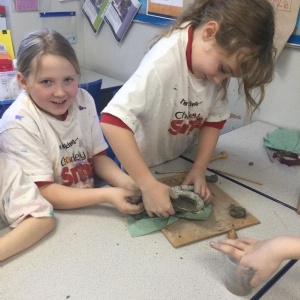 Let's have a casual look at what's been going on this week! Remember its yet another bank Holiday Folks on Monday!
Ange Makepeace
This morning I received a letter of thanks from Chorley Help the Homeless for our donations. Thank you once again for making a difference.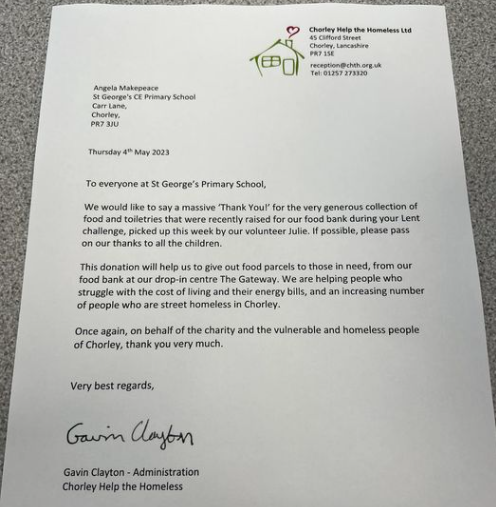 Rob Horne
Have you thought about becoming a teacher?
I've been teaching six years now and have loved almost every second of my job. I wake up in the morning with a head full of ideas, knowing that the school will fill up with 300 lovely young people, all of whom deserve a great day, filled with excitement, learning and graft. I know what's on the line... I know what's at stake and and how much it matters.
Teaching is an incredibly rewarding profession that is filled with variety and limitless creativity.
If you're interested in training with us here at Yarrow Schools Alliance, based out of St. George's School, Get in touch.
Anne Fothergill in Class 5 answered the question "What is Pentecost?
We had fun making a flame headband as we thought about the special gifts God sent to the disciples.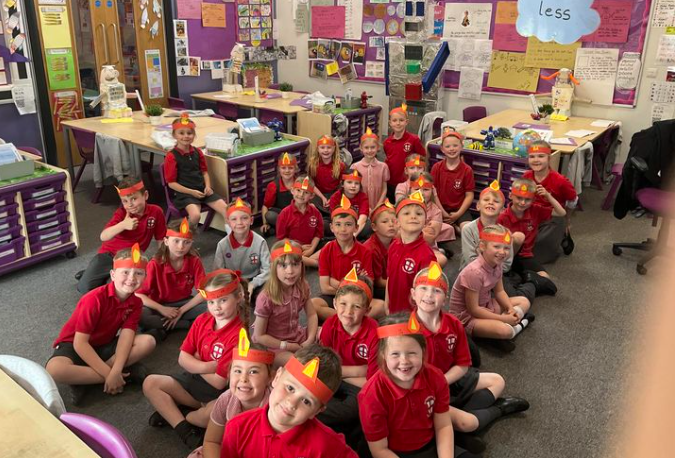 Year 1 Craft Club have had a lovely time making crowns!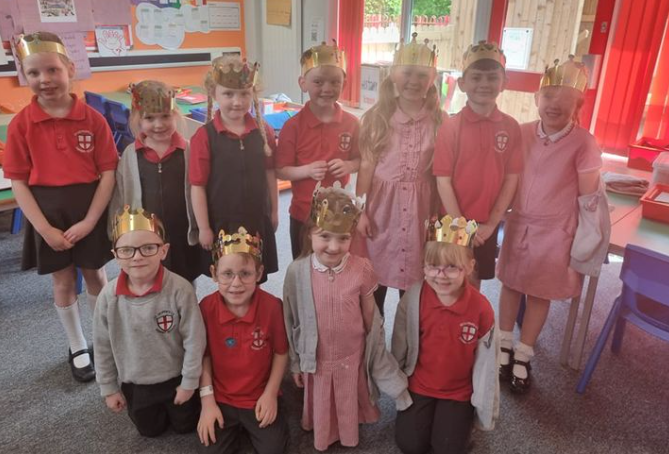 And for the coronation celebrations....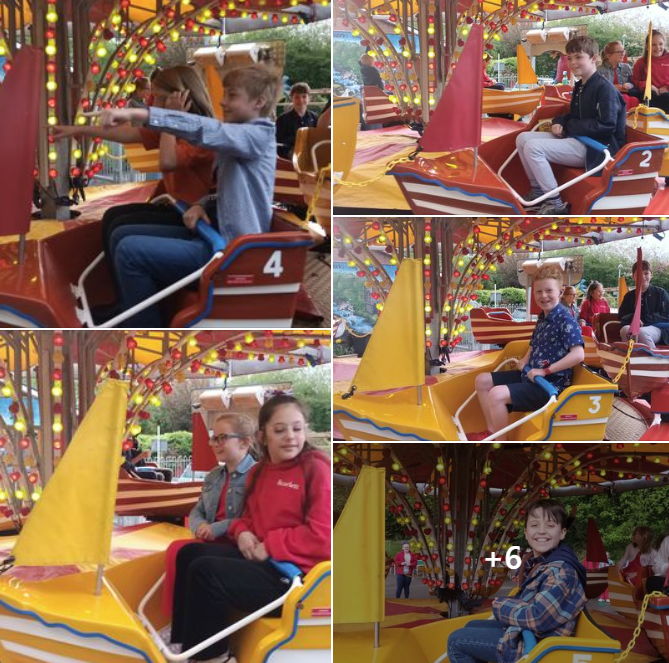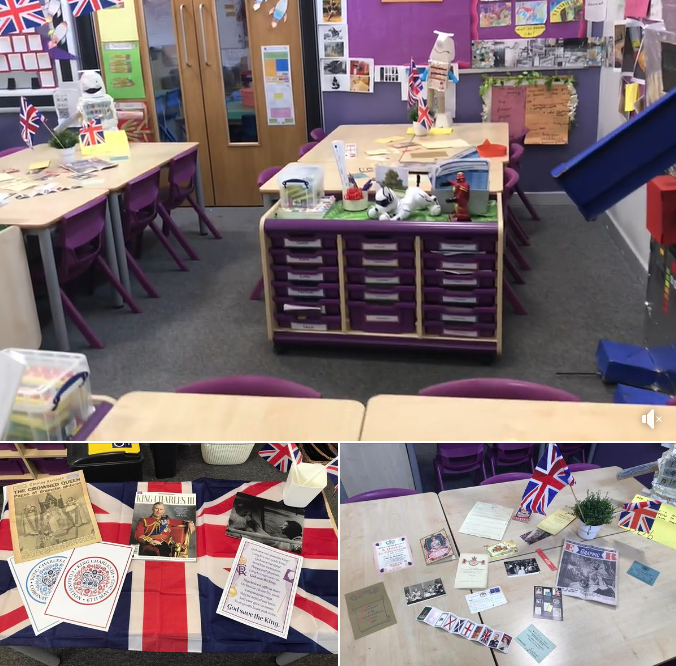 God Save the King
What a wonderful day of activities and coronation celebrations we have planned in school today
Class 5 we have a lovely morning of investigation, research and crafts planned with some secret but exciting afternoon activities!
Naomi Harrison
Class 7 have had a morning full of coronation fun! We have designed our own Coronation Invitations, gone on a Coronation Carousel and painted a portrait of King Charles in the style of Oluwole Omofemi, a Nigerian artist.
Class 4
had an exciting morning finding out about King Charles' childhood, writing letters, making flags and designing a carriage!
For more photographs check out the Gallery of the day by clicking here.