Prayer Days 2018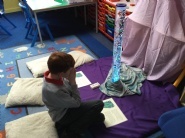 Our Prayer Days were held on 6th &7th March. Read on to find out about our activities.
Every class was involved in the Prayer Days, engaging in very thoughtful activities. Classes 1 & 2 learned about The Good Shepherd, making sheep masks to help understand the story.
Class 3 & 4 made Sheep and Shepherd puppets to bring the story to life.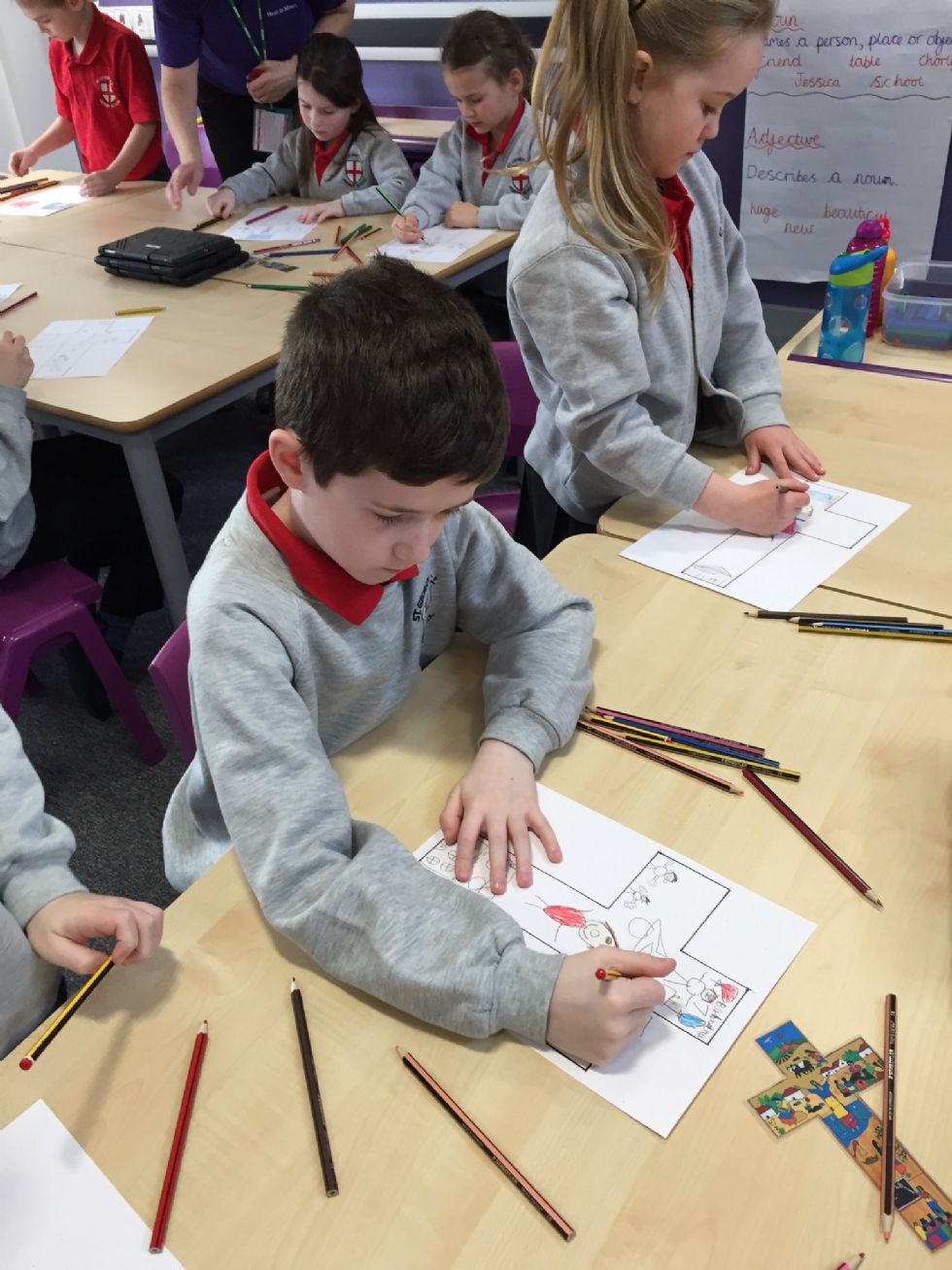 Classes 5 and 6 used Salvador Crosses to show the important aspects of their own lives - some excellent thoughts and ideas were demonstrated here, well done!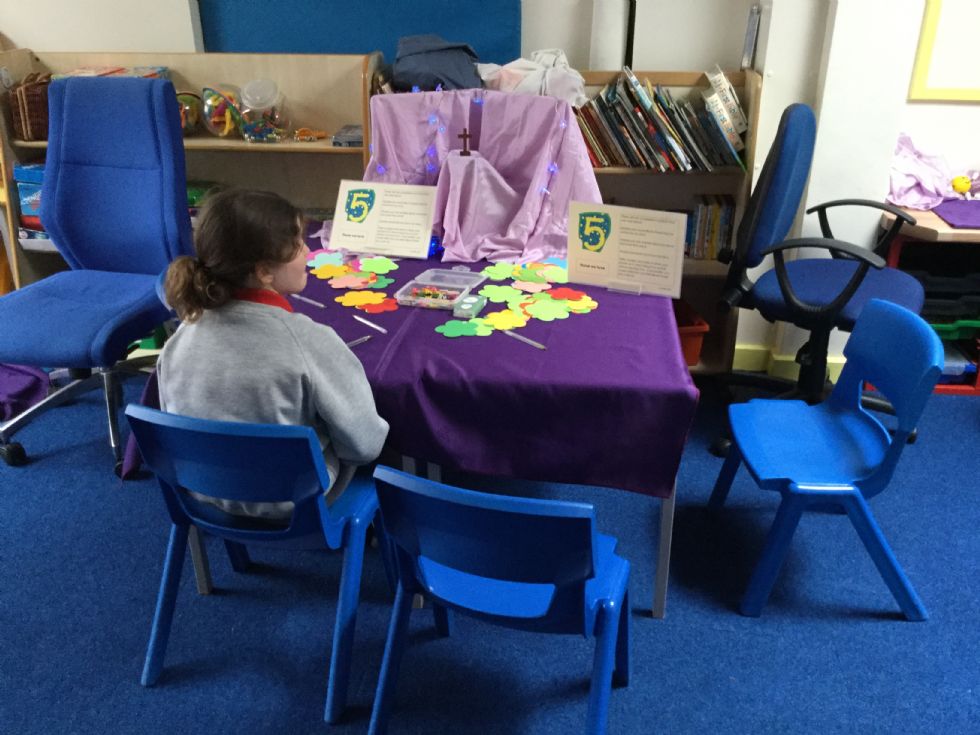 Classes 7, 8 & 9 were able to go on their own amazing prayer journeys - a great opportunity to spend some quality quiet time developing their own thoughts.
Please click below to view the photo gallery.