Nanyuki update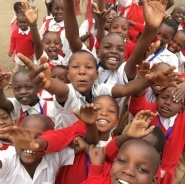 Our team have been doing a great job and made many new friends!
Andy, Michelle, Sam and Tony have been very busy out in Kenya, but found time to make a Skype call into school this morning. It was 12.30 lunchtime there, but only 9.30 here.
A group of children had a quick guided tour around Nanyuki school, followed by the opportunity for a few questions. Class 4 were all introduced to their penpals, with cheery waves and shouts of 'Jambo!'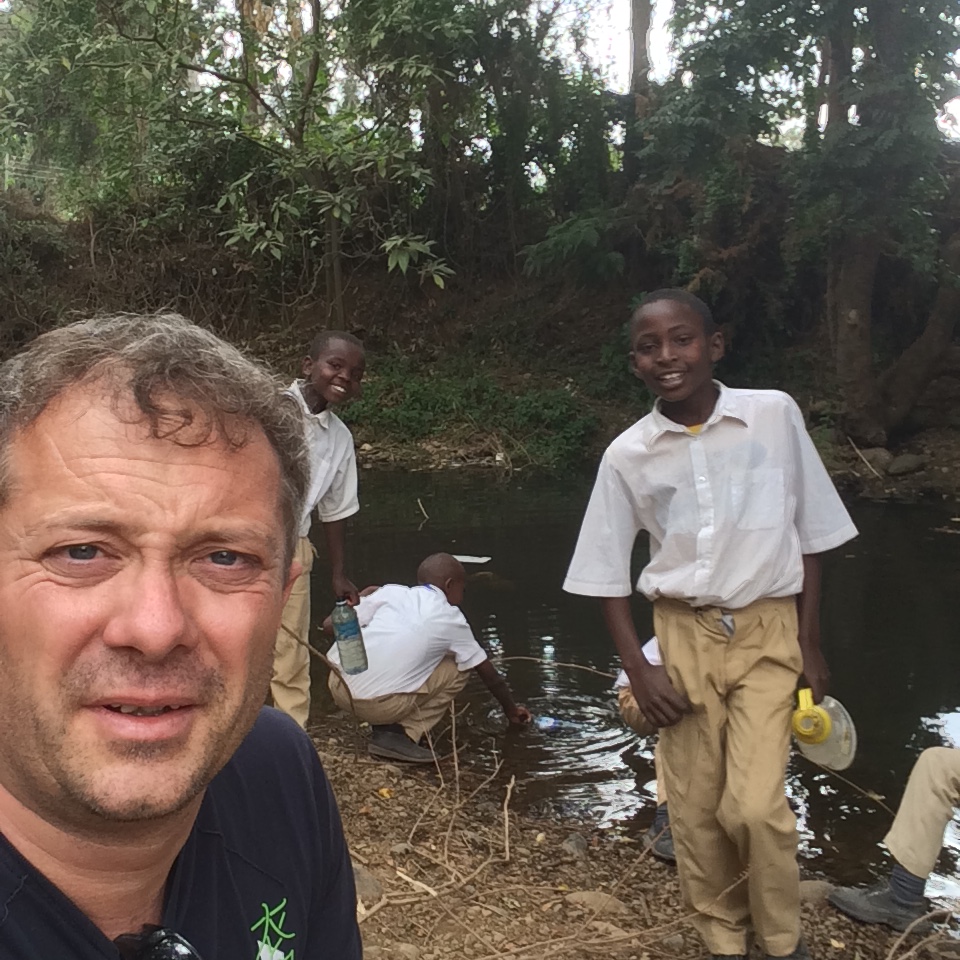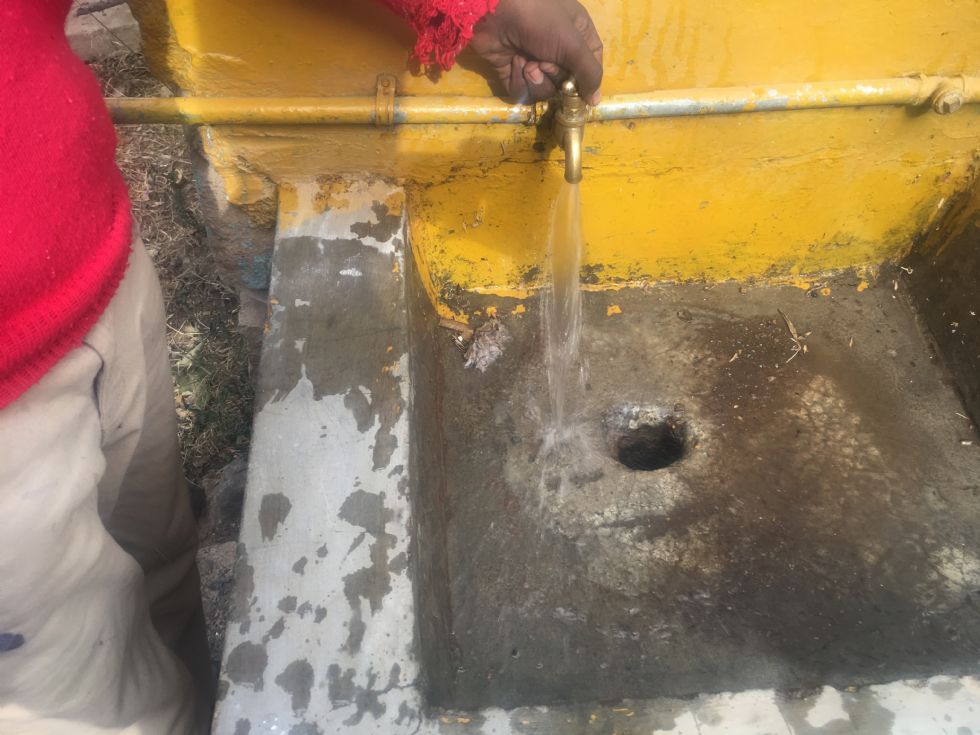 We learned that the school had had no water supply for ten weeks and had been getting their water from the river a short walk away. Imagine if we had to nip to the River Yarrow every time we needed water, and what would that water look like? Would you like to drink it? However, our team have been able to help restore the supply and the school tap (singular!) now works. It has to be locked up when not in use, to prevent everyone else using water that is needed for the school children.
We have been sent many photographs from the trip so far, and I will try and upload some more soon.
Here are some photos of the school, and our team in action.
No comments have been left yet.