Class 9
Class 9 (Year 5) is taught by Anna Hitchen in the morning and Jenny Leap in the afternoon and support is provided by Johnny Robinson.
The curriculum we follow is designed to be enriching and engaging to stimulate the children's appetite for learning while fostering independence. As well as the more traditional subjects, Class 9 have the opportunity to develop their musical talents, their sporting abilities and their sense of responsibility.
Children in Class 9 get the opportunity to learn to play the ukulele and have lessons every Wednesday afternoon led by Mr Woodward. The children are loaned a ukulele by the Lancashire Music Service which they take home after every lesson and bring back each Wednesday morning. Please encourage your child to practise – it's a wonderful opportunity to learn to play a musical instrument.

In December, Class 9 lead the Key Stage 2 children and their families in a Nativity Service. Rehearsals start in earnest after October half term for the service which is held in the last week of the Christmas term in St George's Church.

From January until the end of the academic year, the children will have swimming lessons led by instructors from Active Nation at All Seasons Leisure Centre. Lessons generally take place each Monday afternoon although this will be confirmed as soon as we have the details. Children will need a swimming costume, swimming cap and towel.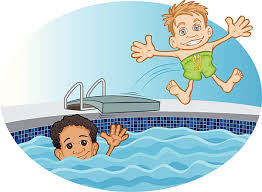 In March, Year 5 take part in 'Bikeability' sessions led by the Chorley Schools' Sports' Partnership. The aim is to make sure that all our 9 and 10 year olds can ride a bike confidently and teach them about riding a bike safely on the roads. For those who can't ride a bike, there is a pre-course to teach them beforehand. For children who don't have a bike, there is the opportunity to borrow one.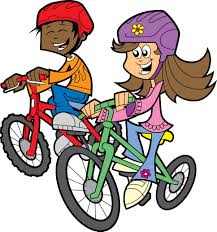 One of the major events in Class 9 is the trip to Waterpark in October which we are all looking forward to! Waterpark is located on the edge of Coniston Water and we stay in a wonderful old house with really comfortable bedrooms. Our own chef is on hand to cook up breakfast and evening meals which are eaten in the dining room overlooking the lake and before we leave the house for the day's activities all children prepare their own packed lunch using a whole range of ingredients provided in the kitchen. The three days are packed with a range of activities from ghyll scrambling to sailing and are designed to encourage children to work together to support each other and to help them see that, with effort and determination, everything is possible.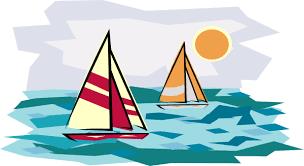 In Year 5 pupils are expected to take more responsibility around school and so help Year 6 complete buddying duties on the Infant and Junior yards. Each class takes responsibility for a week at a time and so everyone has the opportunity to support their peers on the junior yard and help out on the Infant yard where they are actively encouraged to seek out children who are not joining in and either play with them or create openings for them in other games.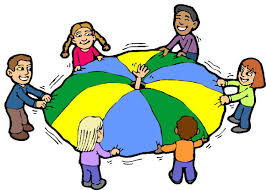 There are lots of exciting opportunities in Year 5 but it is important to remember the fundamentals – daily reading aloud, learning spellings and having rapid recall of multiplication facts up to 12 x 12. Having a reading book in school every day is as important in Year 5 as in any other year – opportunities for reading and discussion about text are provided through parent helpers, guided reading and class support. We ask that you hear your child read aloud to you every day although rather than developing fluency, follow up discussion is based on prediction and inference and so adults are encouraged to ask their child questions such as 'Why do you think X behaved like that?' 'What might happen next?' 'How do you know X is angry?'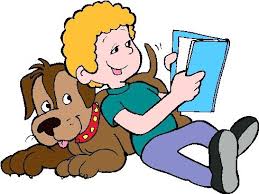 The new 'homework menu' has been greeted with enthusiasm by the children who relish the benefits of being able to choose activities that best suit them and their interests. In Class 9 we are looking forward to celebrating the results of the children's hard work in a special afternoon on the last Friday of every half term.
Weekly spellings are set on a Monday with a test on Friday.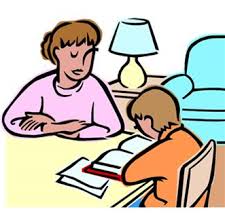 PE is on Tuesday, although this may change if the sessions are taught by the SSP. Please make sure your child has a PE kit in school; we will send it home for a wash at the end of each half term!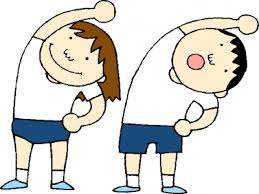 Should you wish to use our online home learning links, please click here. This link will take you to a plethora of resources that you can use at home to further your involvement in your child's learning.