Facebook Community Highlights
11/03/2021
PALLET PUMP TRUCK REQUIRED:
Hi, would anyone on here be able to get hold of a pump truck to do a super quick job? Just want to relocate the soil that was dropped off on the school park to an easier location for use (will save me many wheelbarrow journeys!)
Just Cook Club
This week it's Chicken Jalfrezi with pilau rice. Make it vegetarian or vegan version using paneer, hard tofu or another substitute of your choice.
You can also buy naan bread and/or poppadums to accompany this.
List of utensils:
Rice
Saucepan with lid
Spoons
Jug or bowl to wash rice
Curry
Wok or large pan with lid
Spoons
Bowl to marinate the chicken.
World Downs Syndrome Day Folks, it's world Downs Syndrome Day on Sunday 21st March. We always celebrate - yes celebrate - this day. We have had several kids with Downs Syndrome educated with us at St George's. Each child beautiful, happy, (well most of the time.... Im thinking of one lad in particular who sulked almost as much as me at having to get up and out of bed..... PK..... but then his face beemed when he got with his mates....). Each child full of excitement, awe, wonder and happiness, and each kid brought joy to my day. So, on Monday 22nd March kids.... its odd socks day. Odd socks, loads of socks, socks everywhere - on ur arms, in your hair everywhere! It's international Downs Syndrome Day x
Lent Journey Week 4
Many people who go on a walking pilgrimage take a walking stick to help them stay stable. Watch the video below explaining how a walking stick can also be a symbol of all the wise people who have gone before us, who inspire us and help us continue on our journey.
https://www.youtube.com/watch?v=08BHNRXlRjY
Questions
•Who from the past or present is like a walking stick in your life?

Free Sunflower Seeds
Get a free pack of sunflower seeds using the code BEES
https://www.nestle-cereals.com/uk/en/bees...
Can my child go to school today?
Folks, a couple of chorley schools have closed bubbles today. Let's all do out best to keep it out of St George's at least until Easter. Please, if your child has any symptoms of COVID, please keep them at home until the test results come in.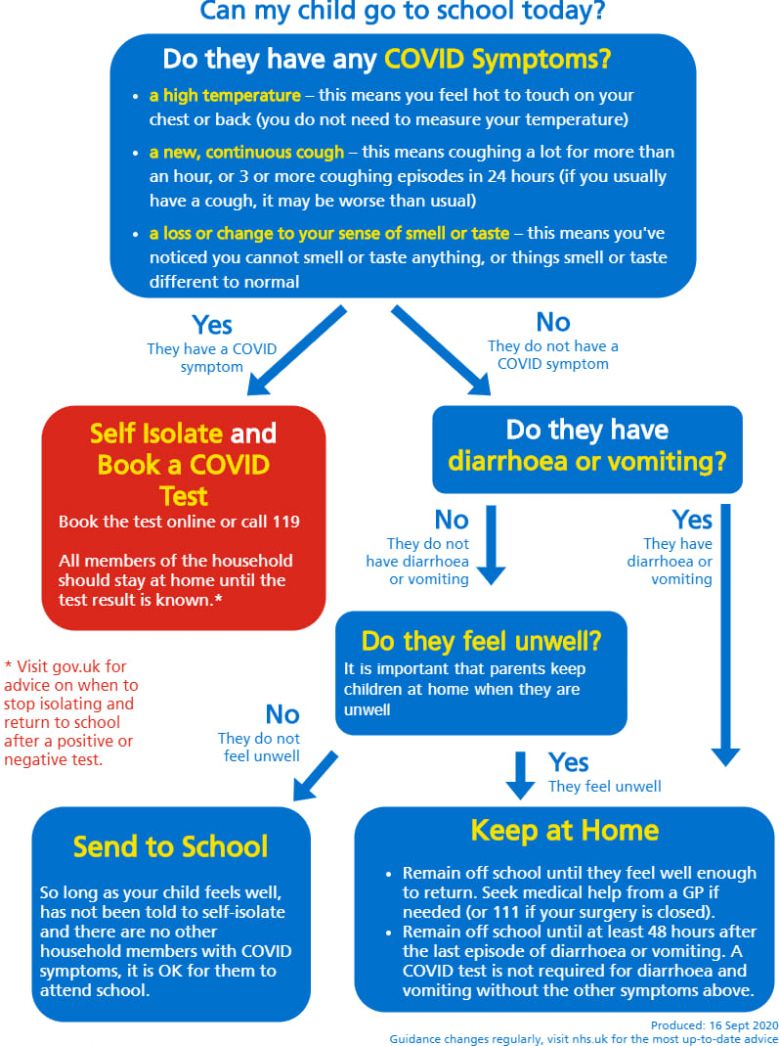 Rapid Lateral Flow Tests
Why not folks? This is superb... its not the most pleasant experience...but we are... why not join us? I opine older junior kids could join the fun as well, certainly year 5 and 6 could, but it's obviously your call!
Households and bubbles of pupils, students and staff of schools and colleges: get rapid lateral flow tests