School Dinners w/c 3.10.2022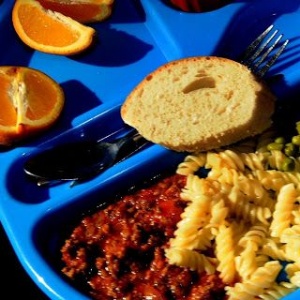 School Dinners w/c 3.10.2022. All things Autumn - we're coming off the menu!
For the week of 3rd October we will be modifying the school menu. Leanne, Charlotte and Jackie want a week of gorgeous, wholesome homemade "All things Autumn" The adapted menu will appear on your scopay account, with the normal alternatives available for the kids. (3 choices for the infants, 4 for the juniors) All children are welcome to join schools meals for this week. Indeed kids can pick and choose school meals on a daily bases. We do offer a wide range of choices, particularly for the juniors, and since the introduction of coloured wrist bands in 2021 over 99% of the junior children get their choice, which is tremendous. The kitchen staff are a great asset to the school squad, providing breakfast, school lunch, and after school snack.
Thanks Leanne for all your hard work, creativity and for showing so much passion and pride in your role.