Industrial Action Planning - UPDATED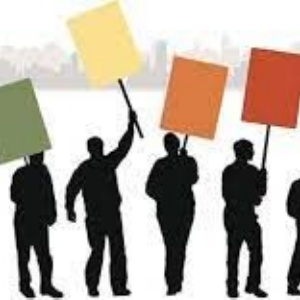 Industrial Action Planning
Dear parents/carers,
You may be aware from media coverage that [teaching union(s)] have declared strike action, which will take place on dates below. The strike is happening because of a national dispute between the unions and the government and not because of any issues at our school.
I'm getting in touch to confirm that St George's, and Mossy Lea will be open as usual on 1st February. Please send your child in as normal.
I will keep you posted re staff's decisions on the other days of industrial action.
Kind regards,
Andy
Exec Head
Dates of strikes
The NEU has said it will hold strikes on:
Wednesday, February 1 (England and Wales) - ST GEORGE'S AND MOSSY LEA ARE TO OPEN AS NORMAL
Tuesday, 28 February (Northern, North West, and Humber regions)
Wednesday, 15 March (England and Wales)
Thursday, 16 March (England and Wales)