Chris Lubbe Visit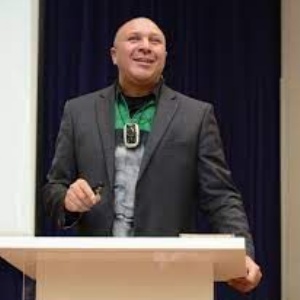 In July 2022 we hosted a pupil conference for 4 primary schools, with guest speaker Chris Lubbe.
Chris is an internationally acclaimed inspirational keynote speaker and storyteller who works in various sectors including education, business, corporate and the charity sector.
Drawing on his incredible story of resistance against 'apartheid', Chris keeps his audience of 10 and 11 year olds spell-bound as he took them on a journey of discovery. Most importantly post conference the kids left St Georges, inspired to take action to bring about change within their personal lives.
Having grown up in a ghetto in Durban, South Africa & witnessing first hand the brutality of apartheid which in turn became the catalyst for preparing Chris to become an activist for democracy. Chris' story contains themes such as fear, determination, courage, love and forgiveness, all in the face of blatant racial discrimination.
Regardless of where you are, Chris will inspire you to step beyond limitations and to take action and become the best version of yourself.