Around school this week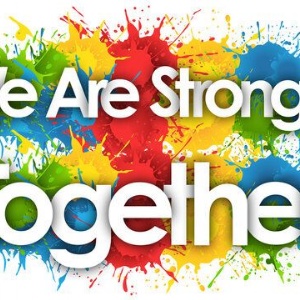 What a day in Year 5 on Monday! We came into darkened classrooms, full of Chinese lanterns. There was a mysterious voice speaking to us and images of a circus on our screens. What looked like a chopped up letter, written in characters was on our desks. We set about translating the letter.
It was from a circus master whose circus had come to the UK from China. The star attraction of the circus is the kites. However, someone had forgotten to pack them. The circus master asked if we could help by making some more. He asked us to lut a message on each kite, in Chinese, so that they would have good luck.... here are some photos and videos of our morning... let's hope the circus master is impressed...
Year 6 started their new topic on non-chronological reports today. First they sorted their 4 sliced and scrambled texts. Next they were quizzed on Dia de los Muertos in teams. Round 1: summarisation... Round 2: speed retrieval! Loved it kids. Well done!
Class 5 had a lovely afternoon walk to the Cenotaph at Astley Park. When we arrived the children lay down the wreaths that they had made together in groups in class. We collected around the memorial and together we read a poem, Flanders Fields by John McCrae. The children had each prepared a personal poem of thanks to the soldiers, which they all read aloud in unison. It was beautiful and I am very proud of you all. Finally, we read all about Captain James Milton, the founder of Chorley PALS. A fantastic, respectful way to enhance our our history topic about Remembrance Day.