W.E 19.5.2023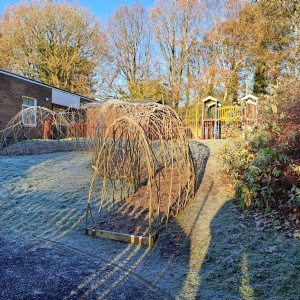 Never take things for granted; if you find yourself taking something for granted, then sadly you're not seeing the positives in it.
This week in school:
Class 5 have been learning all about the birthday of the church (Pentecost)
We have decorated cakes with a symbol of Pentecost (flames) and then made cards for the church congregation.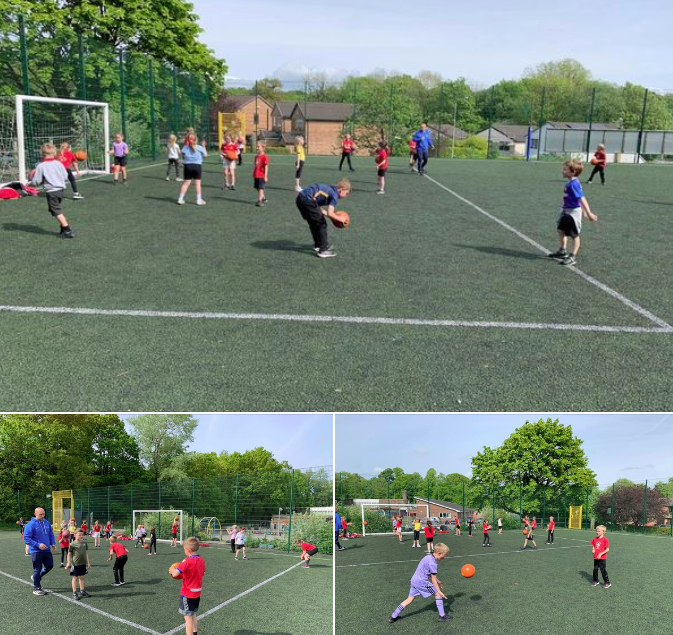 Year 2 are enjoying their after school club in the sunshine.
We have practiced different passes and how to use them in different game situations. Last week next week. We'll done year 2 some great sports skills on show!
St George's guides have been busy making some things to sell at Guides next For Derian house
Payment for items will be cash only and small change would be appreciated.