More Grade 1 Success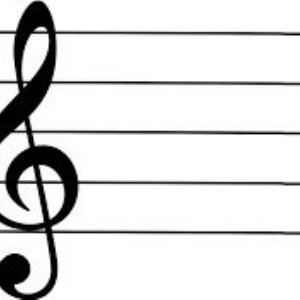 Two more congratulations to Lily Griffiths and Charlotte Beesley. Both have passed their Grade 1 ukulele exam!
We are due to have a new ukulele teacher in September and I'm hoping we'll be able to put forward the other girls for their ukulele exams. Mr Woodward just wanted them to have a little bit more time.
I am also hopeful to continue the Ukulele club, I will send out more details as soon as I can arrange this with the new teacher.
If your child does have a musical interest, please share their successes with me and also if there's anything you'd like to see more of in school.
Thanks,
Siobhan
Music Lead
s.horder@st-georges.lancs.sch.uk