W.E 15.9.2023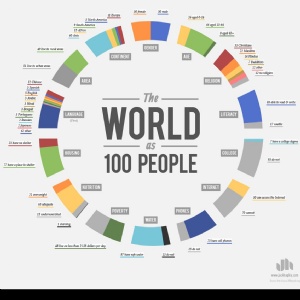 Here we go with highlights from the week.....
Class 7 have recreated pictures of Jesus teaching his disciples and followers how to pray using the words of the Lord's Prayer. The children used meditation to imagine that they were there at that time before starting their artwork.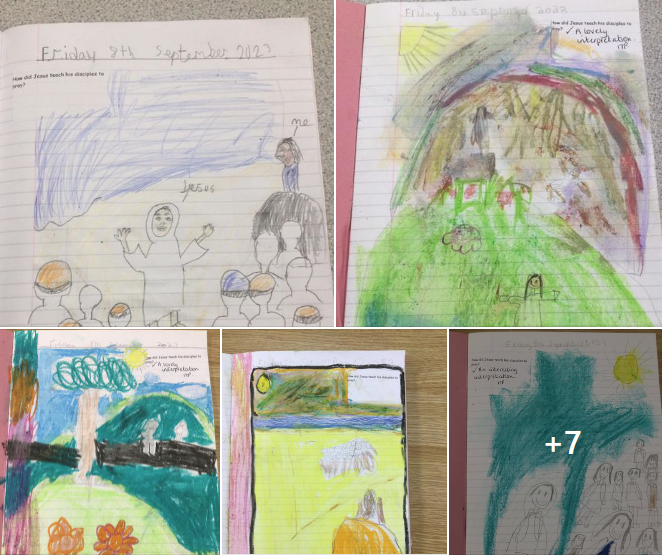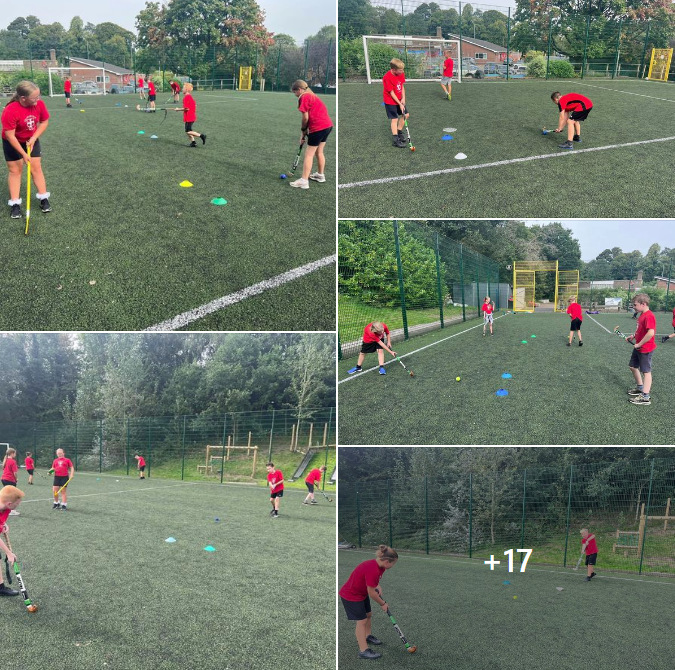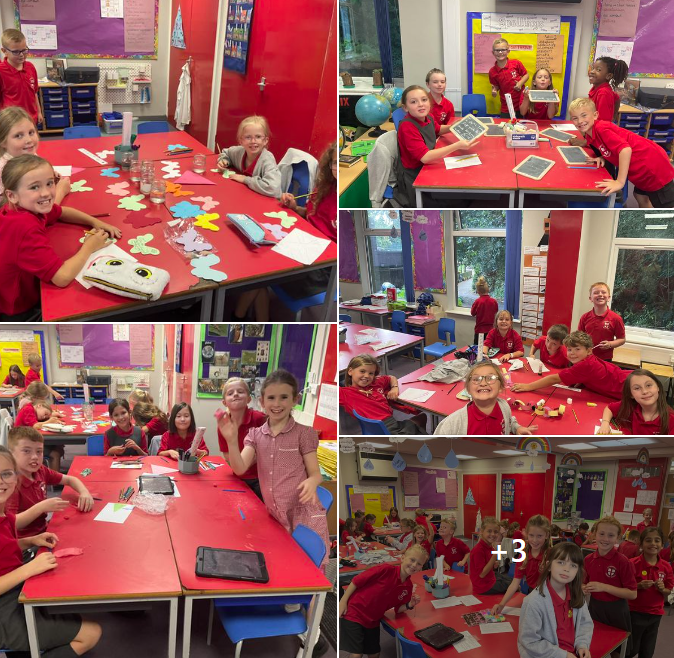 A great start to our hockey unit in Y6 this afternoon! The children showcased some brilliant skills.
Class 8 enjoyed an afternoon thinking about why prayer is important.
Over 5 prayer stations they made Lord's Prayer bracelets, paper chain prayers, prayer butterflies, chalkboard prayers, play-doh prayers and reflection water prayers.
Well done Class 8, you were amazing!