Train with the best, to be the best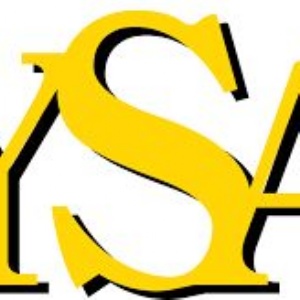 Exciting times... Our brand new initial Teacher Training Programme is now open for applications.
If you or someone you know is interested in training to teach, get in touch with YSA or apply using the link below. We have years of experience in delivering Initial Teacher Training and would love to train you!
Apply here:
FIND-POSTGRADUATE-TEACHER-TRAINING.SERVICE.GOV.UK
Primary (2HV6) with Yarrow Schools Alliance - Find postgraduate teacher training - GOV.UK