Easy Funding - A message from Year 6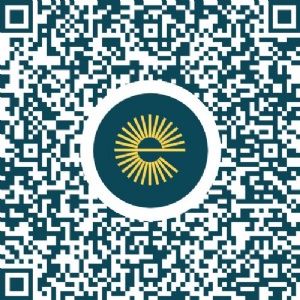 Easy Funding - A message from Year 6
Hey everyone!
Guess what? There's this totally awesome thing called Easy Funding that's like a superhero for our school! 🌟 It's like having a magic piggy bank that never stops filling up! Every time you shop for cool stuff or munch on your favourite snacks, a part of what you spend can go right back into our school – without you having to do anything extra! 🛍️🍪
It's super easy peasy lemon squeezy! Just sign up, choose our school, and start shopping! You can buy the trendiest flip flops Mr P, or the latest video games, and BAM! You're helping us get new playtime equipment or some funky art supplies we all love so much. So, let's make our school the best hangout spot ever by using Easy Funding.
Tell your family, tell your dog (okay, maybe not your dog 😆), and let's get those funds rolling in! Go team!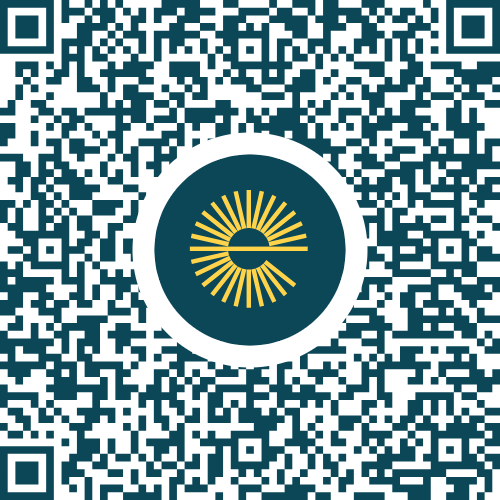 Above is a QR code, and this is the link to our specific school fundraising page
https://www.easyfundraising.org.uk/causes/stgeorgesprimaryschoolchorley