Ethos Group

Hi,
We are the Ethos Group. Together, we are a team who aim to be a role model to the rest of the school. We always try to look out for people in school who are sharing our Christian Values. If they are really showing off our values, we might even give them a Rainbow Reward!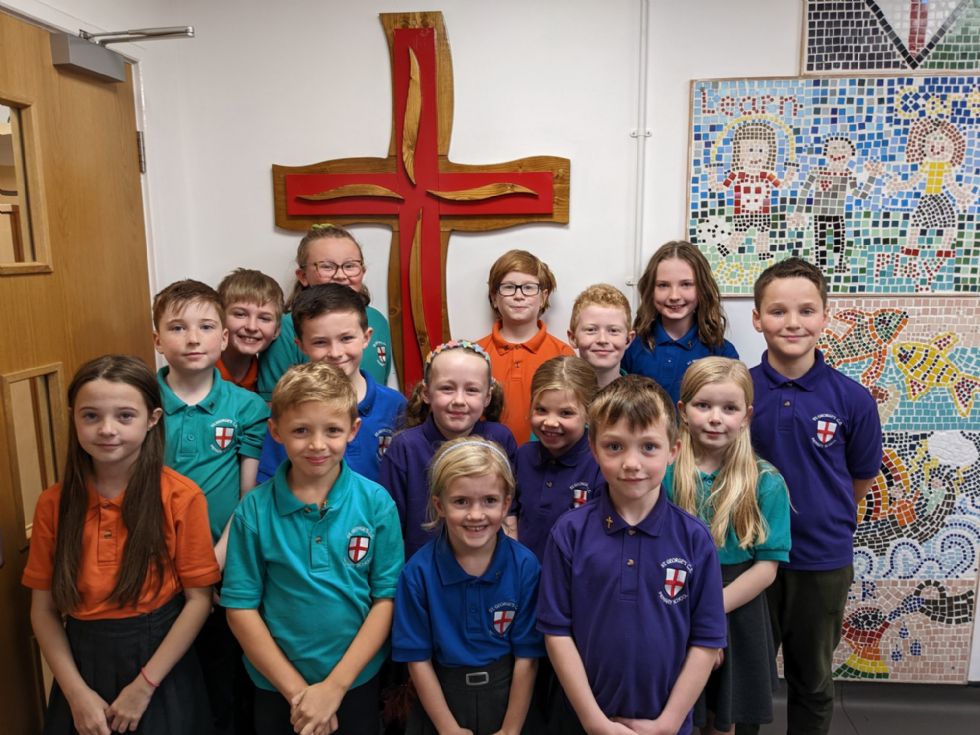 To show we are in Ethos Group, we wear a gold cross Ethos badge on our collar. It's a proud moment when we get our badge.
We lead Worship every Friday. We give out certificates, we announce which team has won the team points and we help the school think about the Christian value for the half term and the Big Picture word for the half term. Once a half term, we also lead a whole school worship, based on the Christian value. Rev. Mike and Mrs Harrison help us to plan it, but we lead it ourselves!
We have chosen to sponsor a girl through a Christian charity, Compassion UK, called Amina. She is 5 years old and lives in Togo, Africa. We write letters to her, we help her in her education and on special occasions, we send her gifts.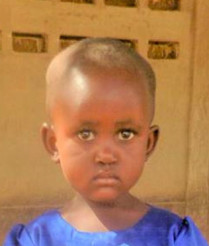 Education Sunday
The biggest highlight of our year is Education Sunday. We lead the whole school, their parents, and the congregation in the service at Church. Last year it was on the 6th February 2022. We also filmed an 'at home' version of our service, which can be viewed here:
If you are interested in Ethos Group - come and talk to our current members. In September, you will even be able to apply for the role yourself!
This half term our Christian Value is 'Lovely Manners' and our Big Picture word is 'Incarnation'.
To go to our vision and values page please click here
To return to our RE pages of the site please click here