School Council
Welcome to our School Council page!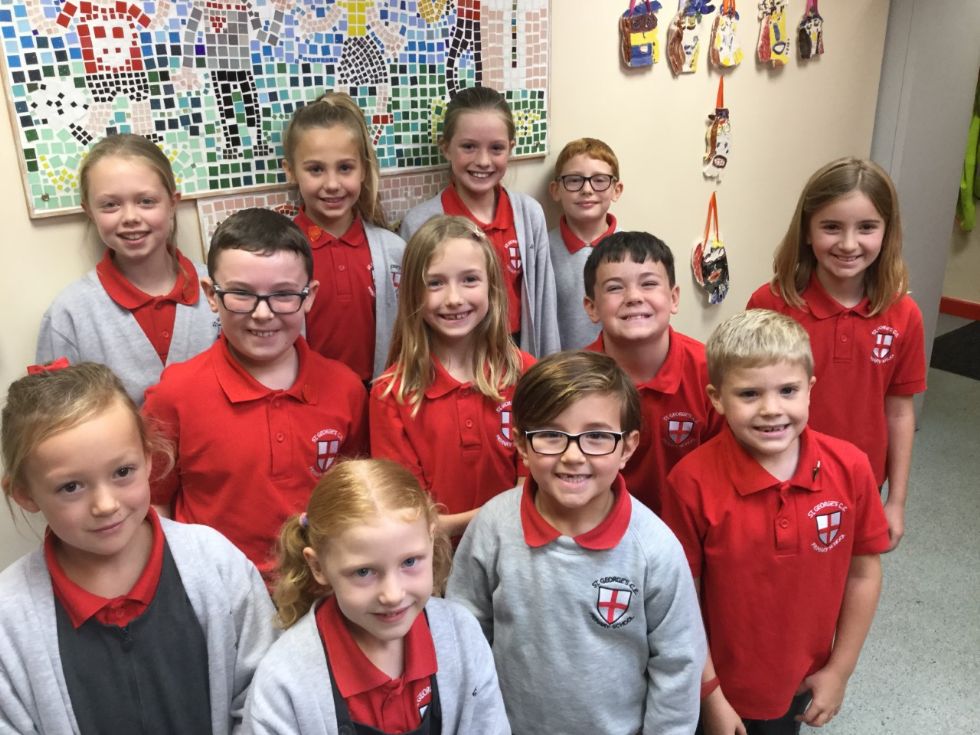 Hi,
We are this year's School Council. Last year, we held our very own election with a polling station, ballot box and even our own counting agents. We were lucky enough to be elected by our classmates to represent them this year.
So that other children know who their School Council representatives are around school, we wear School Council badges on our collar.
We meet every Monday lunchtime and discuss issues in school that are important to us. We also organise and lead events across school, sometimes helping to raise money. We always look forward to our School Council Movie Night and this year, we are also organising our own school talent show! We are also leading the school in the Aldi 'Kit for School' initiative at the moment!
If you are interested in School Council, then come and talk to our current members. In May, you will even be able to stand for election yourself
No comments have been left yet.